Dr. Anthony Gray DMD
THE BEST DENTIST WILL ALWAYS MAKE YOU SMILE!
A refreshing, 5-star and stress-free dental experience for your entire family in Cleveland TN.
Welcome to an Amazing

New Dental Experience
We can't wait to show you why Cleveland patients love us!
We realize that you have several options for your dental care needs in Cleveland, TN.
It is truly our privilege to serve you! Our highly skilled team will always go above and beyond to ensure you have a pleasant dental experience.

Our Mission is to provide your family with excellent dental health and
a custom treatment plan for all of your long-term dental goals.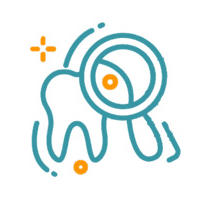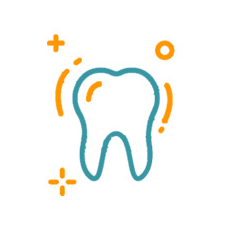 Clean, Comfortable Office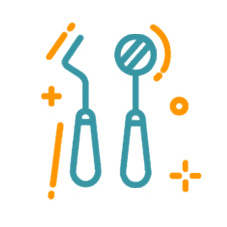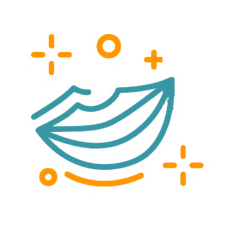 World-Class

Dental Services
To meet all of your dental needs, we offer the best technology,
procedures, and caring staff.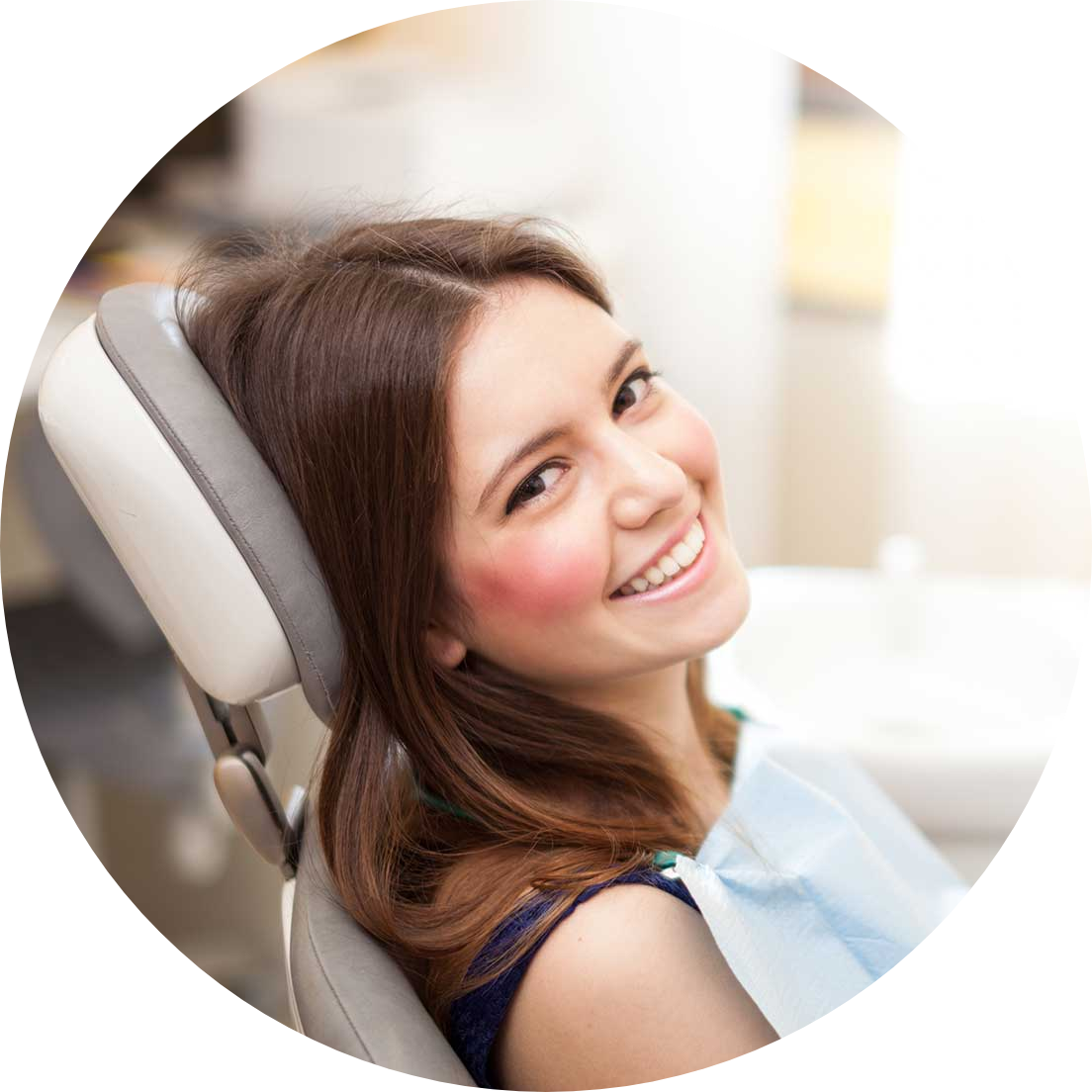 COSMETIC DENTISTRY
Discover your best possible smile from a dental practice that truly cares.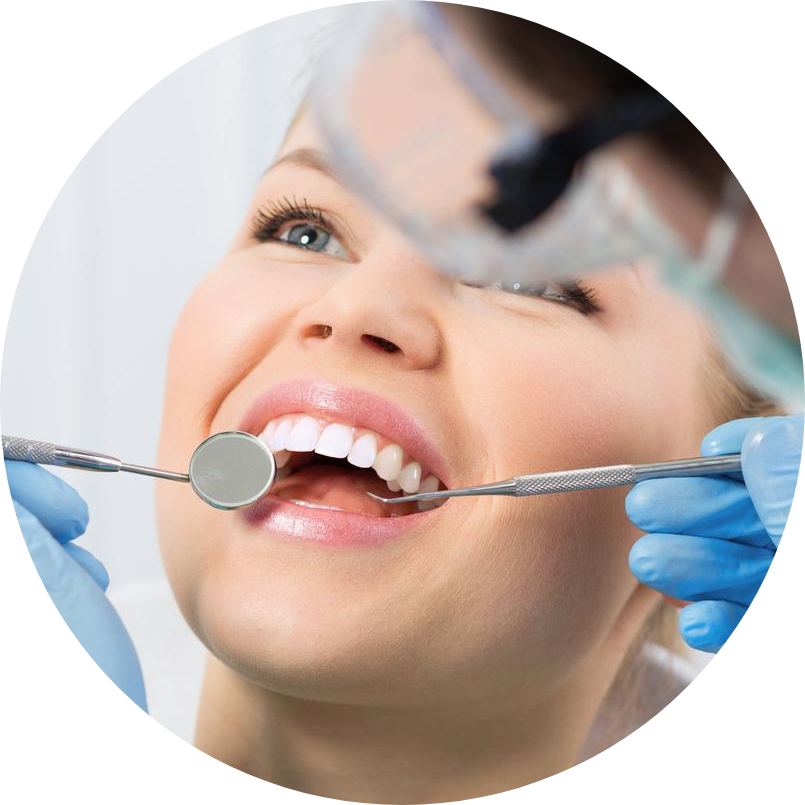 EMERGENCY CARE
Call us immediately for emergency treatment if you are experiencing pain.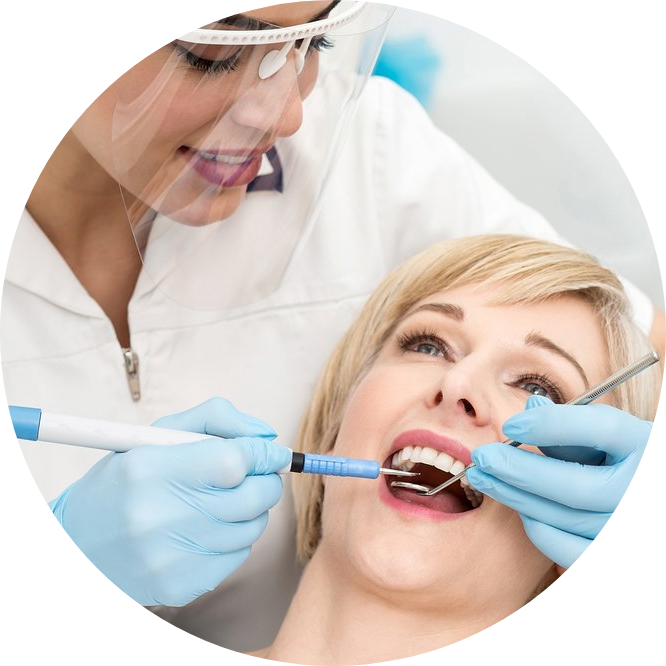 SPANISH SPEAKING SERVICES
We are happy to welcome all Spanish speaking patients.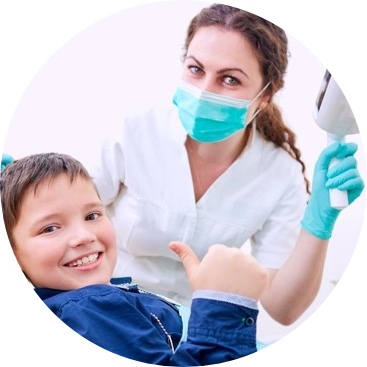 CLEANING & WHITENING
Our specialized cleanings and whitenings ensure a radiant smile.
Today _:__ __ - _:__ ____
Schedule Your Next Dental Appointment Today!
See What A Few Of Our Happy Dental Clients Have To Say

Sheila T.
The Best dentist I've ever experienced he was extremely Courteous helpful Explained everything to me.Price like no other in town believe me.I well be telling all my friends about them the staff was so friendly helpful you could tell they loved there jobs.lol


Kurt M.
Dr. Anthony Gray and his team will always be my go-to for all my dental needs. Always accommodating, always friendly, and always professional. If I could give them more than five stars I would.


Starla M.
Dr Gray is a wonderful dentist and his staff are amazing as well. They helped my daughter feel relaxed and comfortable for her visit. He fixed a front broken tooth and did a great job. She said she didn't even feel the injection he gave her so that's a another 5 stars from us!! Thank you so much

Don't put off your dental needs a moment longer! This intro price includes x-rays, exam and creating a care plan. Please call for details!
Fantastic Dental Care the First Time, Every Time!
Our philosophy is to treat people an not just teeth. In dentistry today, there are many options.
The art of dentistry is to decide with the patients what is the best option for them.
Dr. Gray takes time to explore these options and discover what are the patients' calls.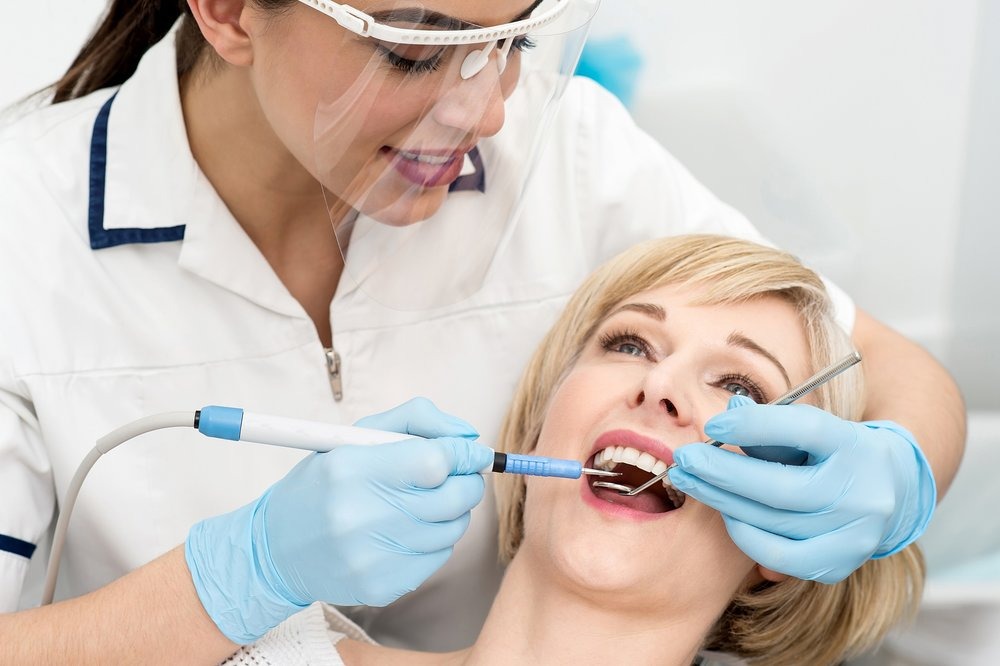 Do Insurance Issues Feel Like Pulling Teeth?
The last thing you should worry about with a dental issue is dealing with insurance companies. We have decades of experience with insurance claims and can handle everything on your behalf.

Give us a call at +1 423-478-5425 for any insurance help!
A Refreshing New Twist on Cosmetic Dentistry
At Dr. Anthony Gray's dental practice, we understand that you have a busy life. We have easy scheduling options & convenient hours to meet your schedule or even for an emergency. You will love our patient care services with a caring environment.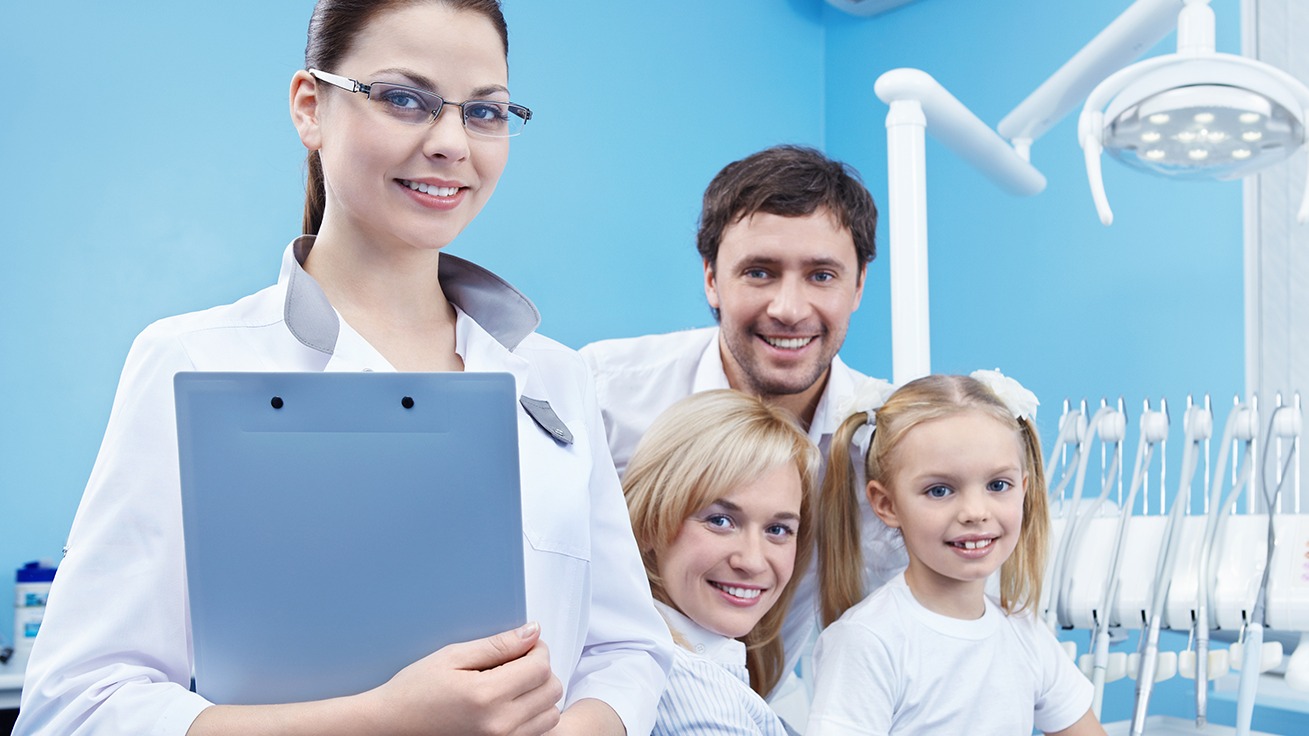 Case Study - The Need for Quality Dental Care
Dental care is about more than a smile, healthy teeth and gums support a lifetime of good health. Poor dental care can affect a person's total health and early detection of oral issues is essential.
Have a Dental Emergency? Don't Wait! Call Us Now!
The Myth of Maintaining A Healthy Smile
Even bright white smiles can occasionally have hidden problems. The only way to guarantee a lifetime of great dental health is annual checkups and cleanings.
Our office has years of experience to ensure good oral health.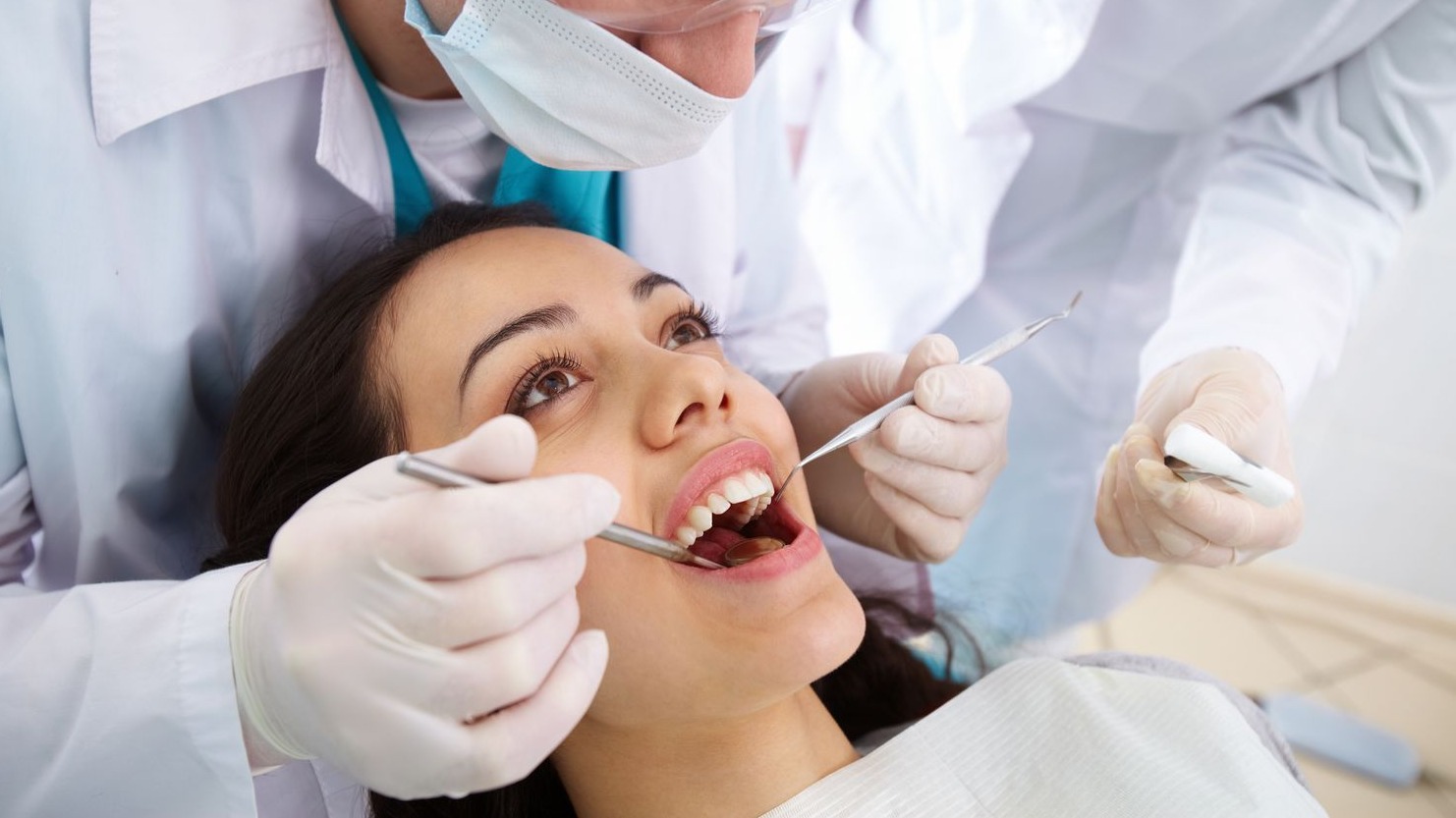 About

Dr. Anthony Gray's Dental Practice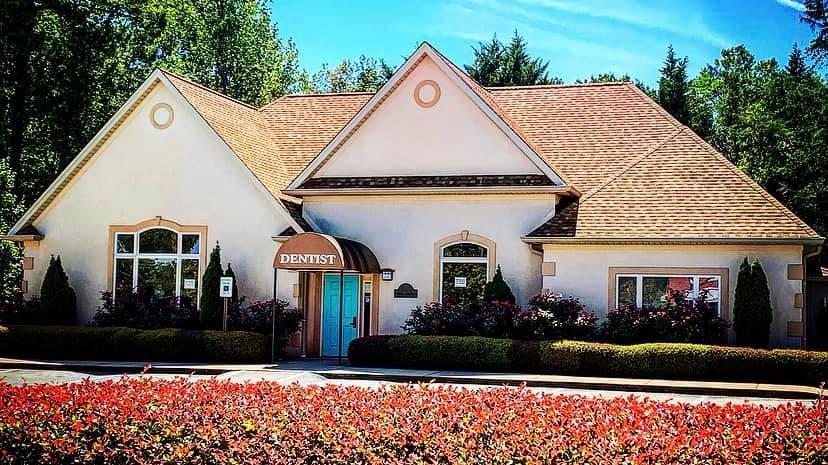 With over 30 years of impeccable dental service, we genuinely care about your health and your experiences with us. Our team will do everything within its power to help you meet each of your dental needs and goals.

Please do not hesitate to reach out if you have any questions!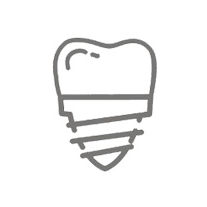 Excellent Dental Professionals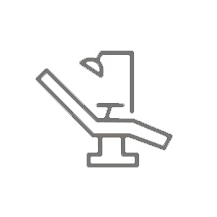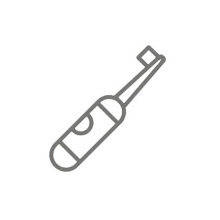 Advanced Dental Technology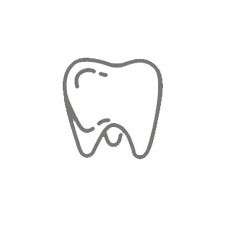 Accepting Major Insurance
Experience True 5-Star Dental Service
Every patient is a VIP at
Dr. Anthony Gray's dental practice.
That's why we are the highest rated in Cleveland, TN year after year.



Meet Our World-Class Dental Team
We are passionate about smiles and having the latest technology is one step we can take to help save yours!
Please Look Below Our Office Family!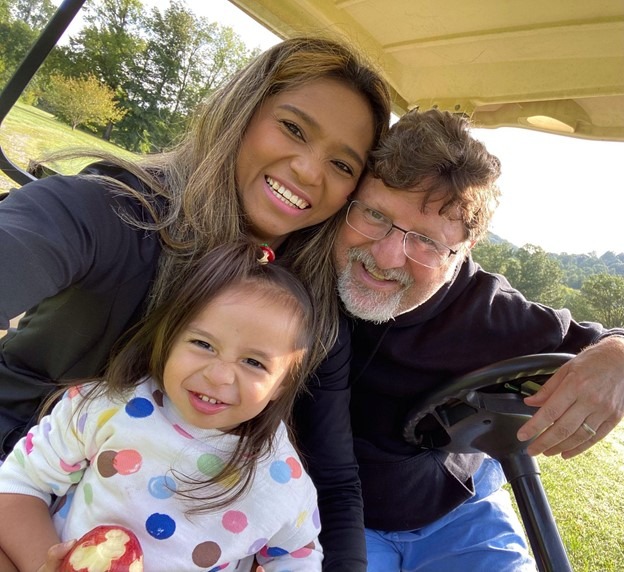 DOCTOR OF MEDICINE IN DENTISTRY
Dr. Gray grew up in West Virginia and is a graduate of the University of Kentucky College of Dentistry. He has been practicing in Cleveland, TN for 27 years. His wife, Sopia, is from Indonesia, and they are happy raising their daughter, Sofie. Dr. Gray also has bi-monthly golf excursions with patients and their friends after breakfast at the office.
Brandy has been with Dr. Gray's office since 2004. She has been married to her husband, Michael, for 10 years. They have 3 children, Jaxson, 14, Braylen, 11, and Kadence 7. When not at work, you will usually find Brandy watching her kids play baseball, softball, or basketball at the ball park. In her free time, Brandy loves spending time with family and friends and watching VOLS football.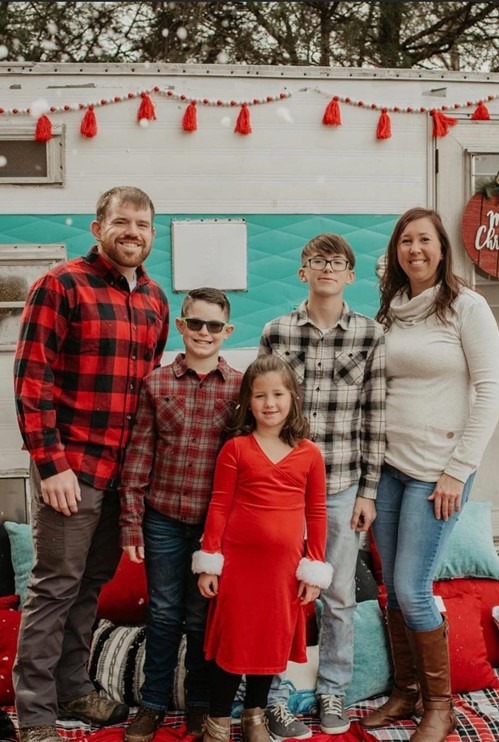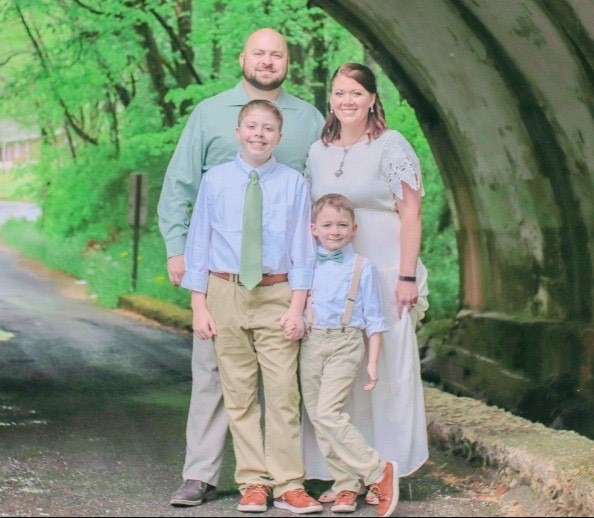 REGISTERED DENTAL ASSISTANT
Holly has been with Dr. Gray since 2009.
Holly has been married to her childhood sweetheart, Chaffie, for over 15 years. They have 2 wonderful boys, Aiden, 14, and Austin 8. Holly loves spending time with her family, taking trips to the mountain with her dog, Arlo, and singing with the gospel group, Allegiance.
REGISTERED DENTAL ASSITANT
Michaela has been with Dr. Gray since 2018.
She has been married to her husband, Steven, for 5 years. Together they have two beautiful children, Anthony, who is 8, and Eleanor, who is 2. Michaela enjoys baseball, dirt bike riding, and spending time with her family. She is always laughing and smiling. While visiting the office, you will more than likely hear her contagious laugh.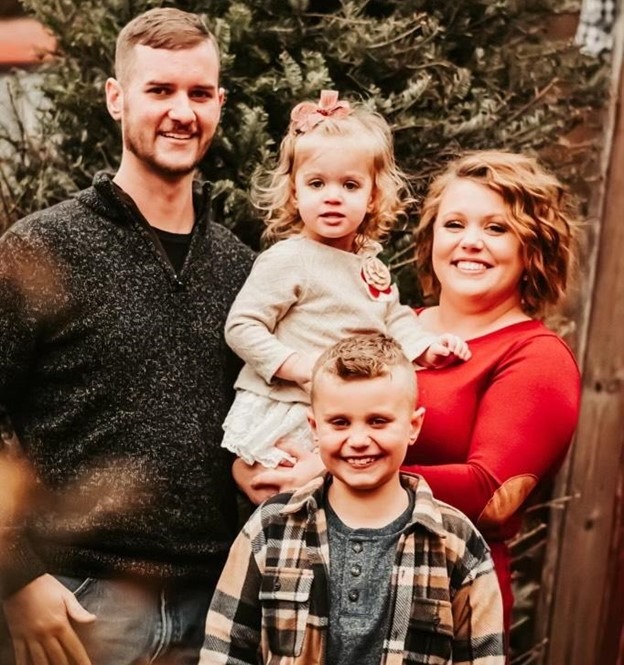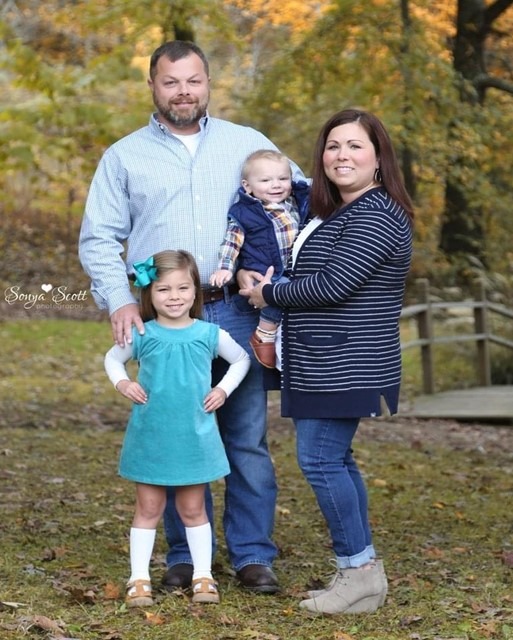 REGISTERED DENTAL HYGIENIST
Anita Baker has been with Dr. Gray since 2004. Throughout this time she has enjoyed meeting and learning about her patients, many of whom have become like family. Anita lives in Athens with her husband, Bobby, their daughter, Alaina, and their son, Jace. In her free time she loves to read, travel, and spend time
with her family.
REGISTERED DENTAL HYGIENIST
Racheal was born and raised in Cleveland, TN. She graduated from Bradley Central HS in 2011. She married her high school sweetheart, Seth Prince, in 2012 and they have two awesome sons together, Attikus and Dax. Racheal's oldest son is very active in sports- so their weekends are tied up with a sporting event of some kind. The beach is Racheal's happy place. Racheal completed the Dental Hygiene program at Chattanooga State in May 2021. She has always had a passion to help others and really enjoy connecting with patients. She looks forward to working with Dr. Gray and staff for many years to come.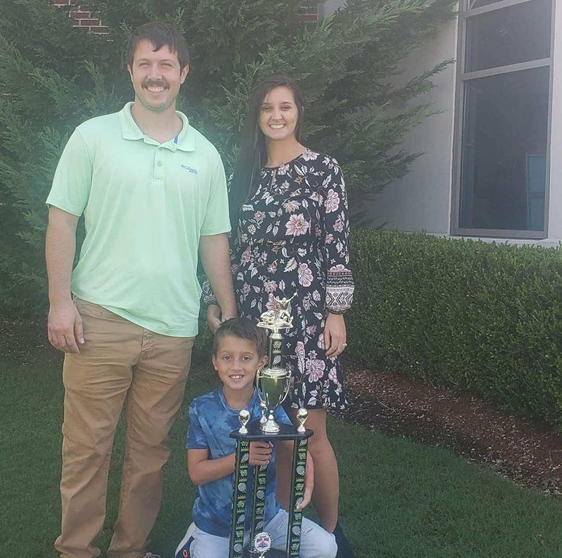 Hear What Clients Like You Are

Saying About Us:

Allison M.
I visited Dr. Gray's office for the first time and I couldn't be happier that I did. I felt so welcomed from the moment I got there!! Everyone was EXTREMELY kind and I felt like I've known them forever! They did an amazing job with the cleaning and I will certainly make this my new dentist!!!
Schedule your Next Dental Appointment Today!
Book your next appointment in minutes! We're here to help!
IMPORTANT! PLEASE CLICK, DOWNLOAD AND COMPLETE THE PATIENT'S PAPERWORK BELOW.
You May Submit The Forms At The Front Desk At Your Arrival.
Our Dedicated Assistants Will Be At Your Disposal.
Notice Of Privacy Practices
Acknowledgement Receipt Of Privacy Practices
Frequently Asked Questions
How often should I schedule a dental check-up?
Check-ups and cleanings are the general standard for patients with good dental health every six months. You should always be seen immediately if you have any swelling, pain, or gum bleeding.
What should I do if I'm feeling pain in my tooth?
First, call us! Ice packs and aspirin can often provide temporary relief until you can be seen, but remember that most dental problems will only become worse in time. Immediate treatment is essential!
What does it mean if my gums are bleeding?
Plaque buildup is the most common cause of bleeding gums, but it can also be an early sign of advanced gum disease. We will gladly take a look and help you determine the ideal treatment.
Address
1045 Peerless Crossing NW
Cleveland
Tennessee
37312
Contact
P: +1 423-478-5425
@:dranthonygray@yahoo.com
Hours
Monday 9:00AM-6PM
Tuesday 8:00AM-5PM
Wednesday 8:00AM-5PM
Thursday 8:00AM-5PM
Friday 8:00AM-2PM
Saturday Closed
Sunday Closed